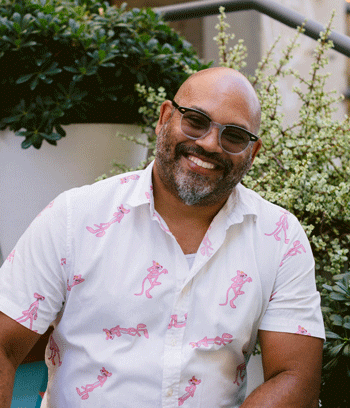 Moe Poplar
Lotion Enthusiast
Ashyfeet?
We are a talented crew of creatives who try to keep it fun, but put in the work for high quality content and games. We're storytellers, gamers, dreamers and professionals using podcasts and games to build community, share our joy and create space for imagination.
Why podcasts?
Everyone loves movies and pictures, but podcasts are a great way to learn, stay informed, and be entertained even if you're distracted driving, working or taking care of kids. And we make video commercials too, but our focus is audio content for children and the people in the middle.
Why Games?
Games are interactive. Anyone can share a story via podcast, movie or social media, but inviting someone to play a game, an analogue real time game is increasingly more intimate these days. If it's a card game, boardgame or a role playing game, it's an opportunity to slow down and be 'together' with people in a time when everything seems to be going so fast and more and more people are feeling alone. Some games have winners, others tell a story, but our games inspire the imagination, and make people feel important and a part of something.
Our Services
Oh? You like our work? Need some audio production services? Writing? Gameification / Design / Consulting? We like working with good people. Reach out, and we'll try to be of service.
 – Moe & the peeps at Ashyfeet Entertainment.
Contact Us
Or follow our socials.