Got your attention? Now let's have some fun.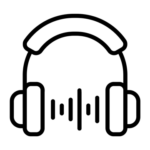 Podcasts
Dynamic, exciting podcasts? You're in the right place!

Production Services
Editing? Sound design? Location Recording? Script Writing? Yup!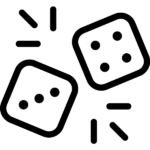 Games
We make games: fun games, learning games and games for merch and product branding.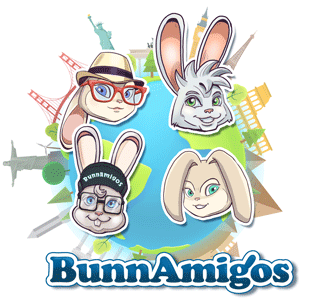 BunnAmigos!
Kid's Culture and Geography Podcast
BunnAgmigos is an audio travel guide for kids. This fact-finding adventure podcast hops around the world exploring countries and cultures with children aged six to nine in mind.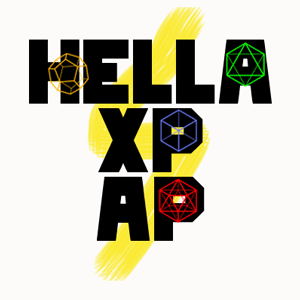 Hella XP Actual Play Podcast
Want to hear amazing action and adventure improve storytelling? Hella XP is the podcast for you! Not for the little little ones, ages 13+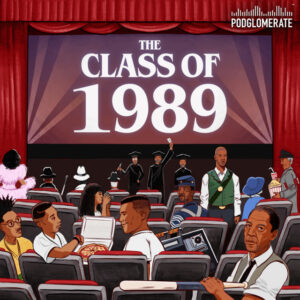 Micheaux Mission Presents: The Class of 1989
In 1989, six black films were released that would launch carreers, change cinema, and inspire a generation. Join Len Webb and Dr. Vincent Williams of the Micheaux Mission podcast, in this podcast documentary, as they explore how race, gender and who gets to tell what stories changed the direction of cinema.
RPGs & Board games
Games for adventure. Games for learning. Games for community when outside is heavy and hard.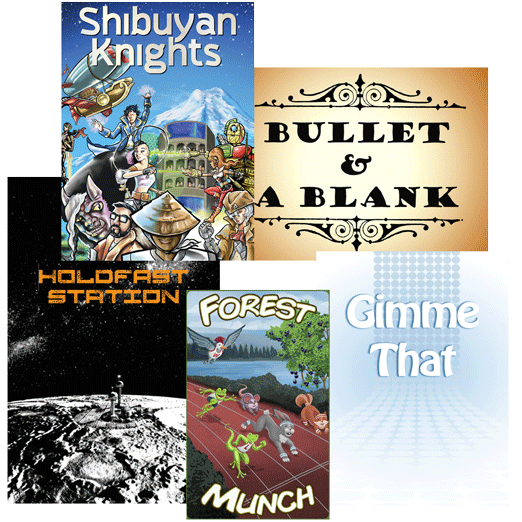 Contact Me
Ask a question or book an appointment below. For emergencies call 911 or visit your nearest hospital