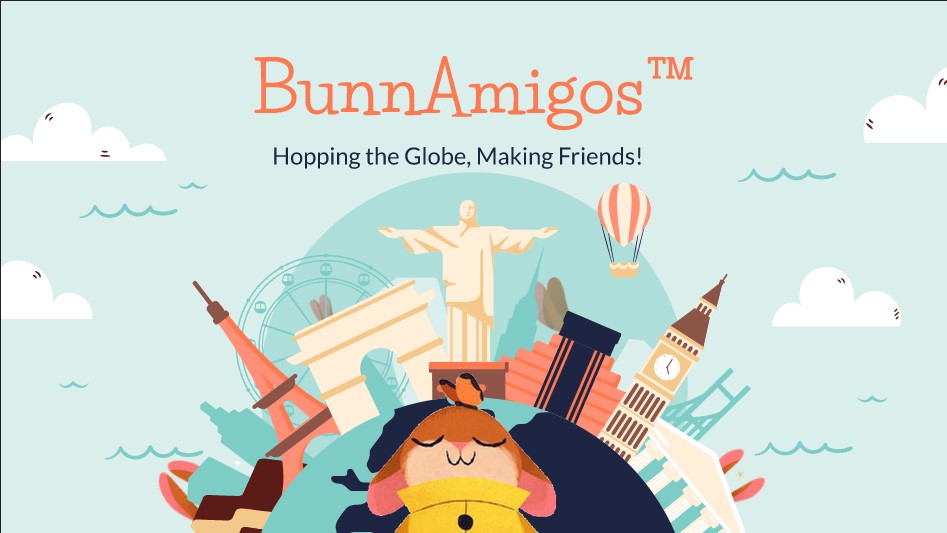 BunnAmigos is an audio travel guide for kids. This fact-finding adventure podcast that hops around the world exploring countries and cultures with children aged six to nine in mind.
Follow the adventures of disciplined Bun-Bun, free-spirited Hopper, confident Buttons and affable CT as the BunnAmigos hop around the globe, solving clues in an attempt to become Surface Adventurers.
The BunnAmigos podcast provides a fun co-listening experience for families. Kids can also listen to the age-appropriate stories independently or with friends.
Coming soon to your favorite podcatcher. Reach out for more information.