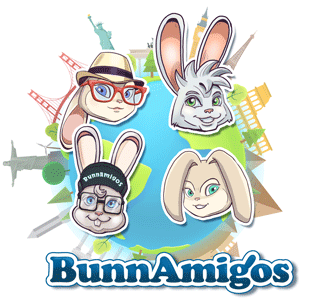 BunnAmigos is an audio travel guide for kids. This fact-finding adventure podcast that hops around the world exploring countries and cultures with children aged six to nine in mind.
Follow the adventures of disciplined Bun-Bun, free-spirited Hopper, confident Buttons and affable CT as the BunnAmigos hop around the globe, solving clues in an attempt to become Surface Adventurers.
Coming your favorite podcatcher. January 2023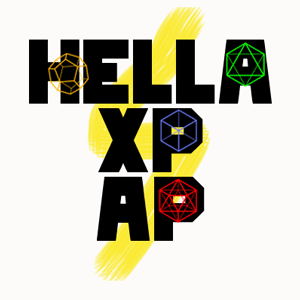 The Hella XP Actual Play Podcast is a role-playing game podcast that tests Indie RPG's to see what the play feel is like. If you want to know how a game plays, and what real games think about it, check out this podcast.